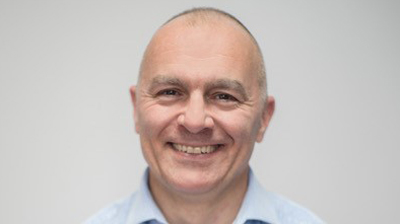 Software provider Bynx has announced the update of its flagship fleet and mobility management platform.
Version 12.9 of the platform provides improved design and functionality, improved customer communication and makes it easier to sell vehicles through advanced controls and monitoring functions.
In addition, the company has boosted its existing online asset purchasing capability to support online auctions.
Bynx software supports a number of key industry sectors, including vehicle leasing and finance, fleet management, short-term rental, passenger transport services and Mobility-as-a-Service (MaaS).
Gary Jefferies (pictured), sales and marketing director at Bynx, said: "With each new release, we stay ahead of market changes and respond directly to customer feedback and requests. Nowhere is that more reflected than in this release.
"Better remarketing helps achieve the best returns on disposal vehicles and optimise contract margins. Bynx enables customers to have better visibility of vehicle assets in the disposal channels and enables remarketing without having to interface with third-party applications. This means transaction fees are avoided or considerably reduced, plus it delivers a reduction in stock days."
Other added-value features in the Bynx platform update include:
Advanced compliance with WLTP legislation;
Enhanced usability and productivity;
Improved third-party interfaces;
Vehicle remarketing improvements to aid usability and task management;
Strengthened reporting capability
Bynx recently launched a new report providing an in-depth overview of the leasing market in Canada, produced in association with Asset Finance International.
To download a copy, click the link below.