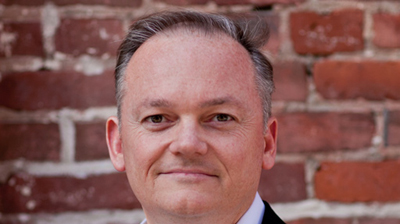 Allegiance Financial Group (AFG), the equipment finance specialist, has continued its partnership with IDS to upgrade to its latest InfoLease 10 portfolio management tool.
IDS InfoLease is a cloud-based portfolio management platform that supports contract structures, including tax and non-tax leases, leveraged leases, loans, conditional sales contracts, floating rate and revolving accounts.
Allegiance has been working with IDS since 2003 and so the business was already familiar with the InfoLease platform.
Shelly Kirsch, AFG chief financial officer, said upgrading to InfoLease 10 would allow the company to be more flexible with how it responds to customers' funding needs.
Headquartered in St. Paul, Minnesota, AFG has funded over $500 million in transactions to over 1,000 customers throughout the 48 contiguous states.
AFG's focus is on loan, lease and working capital transactions secured by mission critical assets including transportation, construction, refuse, and corporate aircraft. AFG acts in the role of originator, lender/lessor (principal), and equipment re-marketer.
David Hamilton, IDS chief executive, said: "Our more than 15-year relationship with AFG is a great example of our goal to establish long-term, highly valued partnerships with our customers.
"Our ongoing commitment to solution investment and product innovation allows us to deliver solutions across the entire asset and equipment finance market place."