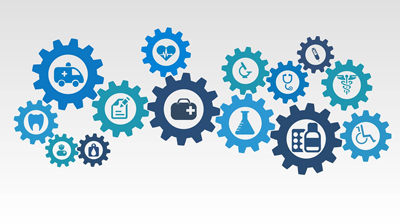 Insurance specialist Klare has launched a digital-only broker platform in Chile.
The company – a start-up backed by Banco Santander Chile and ZIMS – is offering an online brokerage service across multiple sectors, such as life and automotive insurance.
The company says that any Chilean citizen with an ID card and credit card can access its services at any time.
A spokesman said: "The main idea is to break down the barriers that exist between the people and the insurance companies and enable more people to protect themselves against futures risks."
Klare says Chilean citizens with bank accounts typically spend Ch$55,391 (US$75) on insurance products each month. Itis initially targeting younger customers and early adapters of digital products but hopes to broaden its remit over time.