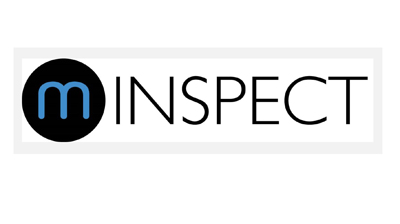 Moblyx, an independent designer and creator of apps for the fleet and mobility sectors, has launched a range of products for the fleet and mobility market.
M Inspect is a vehicle condition inspection app, while M Carpool supports the creation and control of a vehicle pool.
M Inspect enables users to carry out a variety of vehicle inspections, with or without wireless connection, which could include handover reports, safety checks or return inspections.
Using the app, images and videos can be recorded and associated with the relevant inspection.
It can also log a digital signature from the customer and email a personalised copy of the signed inspection report, which contains a link to view the report and stream associated images and videos.
The M Carpool app supports vehicle movement tracking and includes a central control functionality and a driver app. It also supports remote vehicle access.