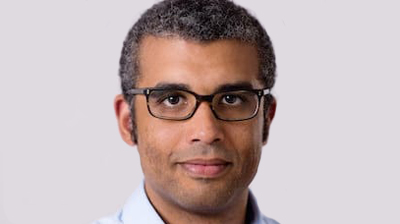 Innovative fintech company Quotevine has launched Luca, a new platform 'created with servitisation in mind' to help lending and leasing finance businesses to modernise and streamline their operations.
The solution will enhance Quotevine's suite of existing applications and aims to seamlessly connect front and back office functions and offer unrivalled functionality.
Luca joins up currently fragmented processes that exist within the front and back offices of many finance businesses.
Company executives say Luca will offer complete administration and visibility over one or multiple portfolios, while new tools will help streamline and automate tasks that are process heavy and time-consuming.
The list of tools includes intelligent accounting, lease and loan management, cashflow management, direct debit functionality, automated loan assignment pay-out and customer engagement.
Daniel Layne, founder and chief executive officer of Quotevine, said: "The market is changing. We wanted to provide our customers with a foundational product that can adapt and prepares them for the future by coping with the inevitable evolution.
"As end users start to demand more convenient offerings, such as subscription leasing and dynamic pricing, asset and automotive finance businesses must in turn start to demand more from their IT solutions."
He argued that without a stable platform that connects all points of the business journey in a smart way, and which offers a way to streamline existing processes, modernisation will not occur.
He added: "Luca is that platform, and with it businesses can start to fulfil new opportunities that set them apart from the competition. Built with servitisation in mind, it allows customers to start to truly gain an advantage."