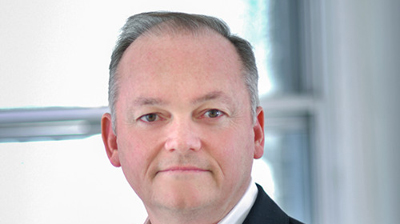 Asset finance and origination technology provider IDS is to supply its IDScloud platform to Sharp Imaging and Information Company of America (SIICA).
IDScloud will provide full back-office portfolio management to support SIICA's captive finance services and was selected based on its ability to deliver operational efficiencies through a Software-as-a-Service (SaaS) solution.
Deepak Yadav, AVP Operations & Supply Chain Management, SIICA, said: "We have collaborated with IDS for over 10 years but needed a solution that could scale with our organisation as we grow.
"We evaluated options in the market and selected IDScloud based upon the strength of its functionality and the ability to quickly migrate to the cloud, leveraging the team of IDS data migration specialists. We are looking forward to continuing our strong relationship with the IDS team."
SIICA is the US subsidiary of Japan's Sharp Corporation, a worldwide developer of home appliances, office solutions, professional displays and energy systems.
IDScloud's SaaS solution includes its IDS Rapport origination platform and its IDS InfoLease portfolio management solution. It can also integrate third-party services including credit bureaus, e-signature, CRM, sales tax, insurance and payments.
David Hamilton (pictured), chief executive officer of IDS, said: "We are excited to extend our partnership with Sharp.
"We have built IDScloud to provide the scale and flexibility required by leading companies like Sharp and have backed the product with a world-class team of data migration specialists who have best practice knowledge to provide for an easy transition to the cloud. Sharp is a great customer and we are excited to support them in their growth."