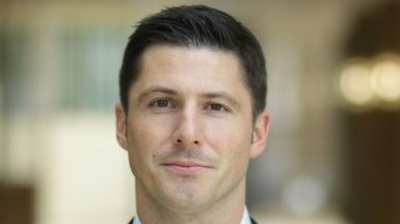 Payment solutions provider PayPoint has launched a new product set to ease the collections process for lessors, as the industry enters the FCA's forbearance extension period running until 31 October.
The UK forbearance scheme has seen a great deal of action over the past few months, with all finance companies granting payment freezes to customers in some capacity. PayPoint's new solution is designed to help businesses collect due or arrears payments, engaging with the customers who may be struggling financially as a result of the pandemic in a responsible manner.
Named 'PayByLink', the solution is capable of sending reminders about upcoming payments, and offers flexible payment terms for customer who are struggling, or simply seeking agile means to control their finances. The solution includes payment links in text and email messaging to increase the effectiveness of customer engagement and in turn, the likelihood of full or part payment. This is available either through PayByLink or via a business' own CRM system.
According to Danny Vant, client services director at PayPoint: "This makes it ideal for motor finance providers and e-commerce businesses. As Government help begins to lessen the longer-term financial impact of the pandemic is becoming clearer, organisations are preparing to face a new world of payment collection as life post-lockdown will continue to change how the industry operates.
"As a business, it is crucial to get ahead of these new challenges and adapt quickly. Businesses must be sympathetic to the difficulties their customers are facing in these uncertain times. Offering payment flexibility will be important for consumers going forward, to help them navigate changes to their financial situation. This will ensure businesses can retain good customers and continue to recover costs effectively.
"Importantly, PayByLink provides customers with payment flexibility, putting them in control whilst improving cashflow for the business awaiting payment. The user-friendly payment options remove friction from the payment process whilst retaining security and peace of mind, increasing customer engagement and collections success. Working together with customers, considering their financial callenges and providing payment flexibility, businesses can help valued customers navigate this stressful time and may find they benefit from better customer retention and more efficient payments in future."
PayPoint operates predominantly in the UK, offering a range of payment solutions to businesses and consumers. For retailers, the firm offers a retail services platform that manages card payments, electric-point-of-sale and bill payment services.
The company claims that its network of 27,000 stores is larger than all banks, supermarkets and post offices combined, leaving it able to help people control household finances, make essential payments and access in-store services.