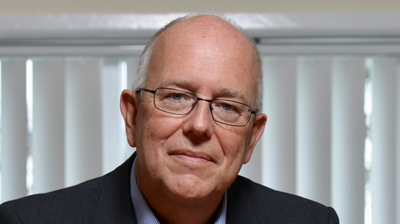 Fleet software usage has returned to pre-pandemic levels according to Fleetcheck.
The company, which specialises in fleet management software, said the majority of users active before mid-March had resumed using its platform, and the number of processed tasks was "at levels that could be described as normal".
It said more than 100 new customers had begun using its system during lockdown and suggested an increasing number of fleets had used the time to digitize their operations.
"Really, the kind of thinking that has taken place falls into two areas," said managing director Peter Golding, "the first was strategic, tackling fundamental questions about the kinds of vehicles needed in the new normal–how many will be required, who will drive them, how they will be funded, and so on. These are issues that are deeply rooted in operational considerations.
"The second is where we have been more closely involved. As with most software solutions, there are always additional features available from which users can benefit but which they weren't utilising pre-coronavirus.
"What we have seen is a drive to realise the further efficiencies that are available by simply adopting more of our technology to deliver present and future gains. We're confident that our customer base will come out of the last few months with their fleets configured to deliver a noticeably greater degree of efficiency."
It comes as a report from Valuates claimed the global market for automotive software systems will reach $18,600 million by the end of 2025. The organisation said it was worth $8,660 million in 2018 and forecast a compound annual growth rate of 10.1%.
It suggested larger numbers of autonomous and connected vehicles – including those fitted with vehicle-to-vehicle technologies and the associated infrastructure–along with stricter government safety regulations were fostering the market.
"The rapid adoption of internet of things sensors in the automotive industry and rising internet penetration will help in viewing objects and obstacles and other vehicles on the road to avoid collision and keep a safe distance by either alerting the driver or automatically applying the brake," the report said.
It added that the global automotive software market experienced a dip during the pandemic, primarily due to the interruption of testing and development of new software, and cited the Asia-Pacific region as the most affected, though a return to growth in 2021 is expected.