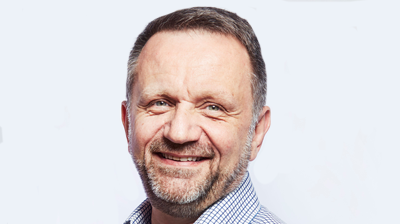 The Covid-19 pandemic has changed the way in which business use fleet and workshop software systems, according to r2c Online.
The compliance and maintenance IT specialist said the number of users on its online system had increased by 37% during the pandemic, page views were up by 17% and it had seen a "significant increase" in support queries.
It suggested that the UK's furlough scheme had played a part, as many employees who did not usually interact with the systems were left to manage them in the absence of furloughed staff.
"All indications suggest that these are developments being driven by furloughing," said managing director Tim Meadows, "people are being asked to use our system who are not necessarily familiar with it and they have been requesting assistance in getting to grips with some of the fundamental functions.

"There's also some anecdotal evidence that our users are juggling more roles than they would normally be undertaking, again showing that fewer people have been working."
He added that users were increasingly using the company's software to seek cost savings and that Google Chrome had become the dominant browser for accessing its system, with usage up 65% and Internet Explorer down 6%.
"Understandably, given current economic conditions, there is clearly a push to contain and reduce fleet and workshop operating costs, and we are seeing the adoption of new measures – and the strengthening of old ones – very much with this in mind," said Meadows.
"Chrome is much more widely used in the domestic than business space, while for Internet Explorer, it is the opposite. This reflects how much home working has been going on."
He added that the company's usage patterns suggested there had been a recent increase in employees returning to the workplace, albeit not in exactly the same manner as pre-Covid.
"We're not expecting there to be a return to pre-coronavirus conditions – that world has gone – but we are seeing something that is probably the emerging new normal, with usage patterns that suggest more people are now in the office, working in their previous roles."