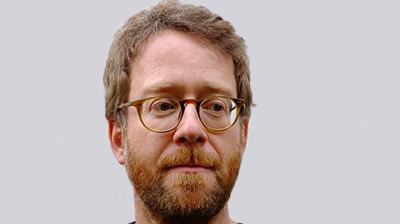 As forbearance support in the UK enters its final month for applications, asset finance lenders are facing a more complex business environment.
Current guidance on forbearance formally comes to an end on October 31, but finance customers have been helping companies to return to normal for months.
Since the forbearance extension was announced in July, the focus has been on providing customers with a range of settlement options, only one of which is a payment deferral, to ensure arrangements meet their unique requirements.
Industry experts, speaking at a recent International Asset Finance Network Online seminar, sponsored by global analytics software company FICO, said lenders had more flexibility for managing customers, but the challenge is handling the volumes of enquiries today while remaining compliant.
Jo Davis, founder of consultancy Auxillias, said: "It is about starting a conversation; whether they can get back on track and, if not, where are they? With large volumes of customers, it can be very difficult to get round to having those conversations, but the use of digital methods and scripts is an acceptable way to get engagement with the customer.
"Transparency of information is important, covering the impact of what happens in different scenarios, such as another deferral or reduced payment plan."
The industry was also urged to consider strategies for when the regulatory regime expires.
Ulrich Wiesner, a principal consultant for FICO, said: "There are good reasons to assume we will still have high volumes of support requests in the long-term. This means that we need the right selection of tools that are appropriate for customers and that the policies around these tools are updated. The relief you provide needs to be enough to make that new payment plan sustainable, but high enough to solve the problem.
"In light of the volumes involved, it is important you can collect the required data for an affordability assessment in an automated fashion. Predictive models can help to identify whether a forbearance measure is likely to be successful or not."
Graham Wheeler, chief executive officer of Advantage Finance, said the business had divided customers between eight different profiles, with some receiving automated digital support, for example if they were ready to start repayments.
He added: "The automated digital process means our team can focus on those who need more personalised support."
Panel members at the event were:
Adrian Dally, head of motor finance, Finance and Leasing Association
Jo Davis, founder, Auxillias
Huw Vaughan, senior consultant,
EMEA Customer Communication Services, FICO
Graham Wheeler, chief executive officer, Advantage Finance
Ulrich Wiesner, principal consultant, EMEA Analytics Team, FICO
*To read the full summary of the seminar, download the latest International Asset Finance Network Online report, provided courtesy of FICO