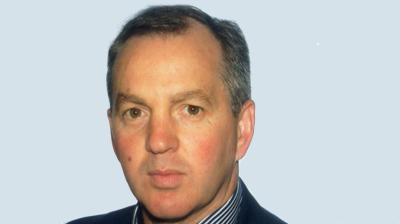 As part of its continued expansion in supporting the Asset and Motor Financing sector, consulting and services firm GrowCap has launched a specialist recruitment arm, GrowCap Resourcing.
In addition to offering the traditional search and selection service for permanent hires, GrowCap Resourcing is also very much focused on an increasing demand for interim staff and fulfilling specific project requirements.
While the Covid-19 crisis has seen many finance companies put a hold on recruiting for permanent roles, GrowCap has witnessed an increased client demand for interim subject matter expertise in areas such as collections and arrears management, specialist technology skills and restructuring expertise.
This uptick in interim appointments meets immediate needs, with short-term hires having the required skills to provide a cost-effective short-term solution. In turn this allows businesses to continue with projects without the concern of taking on a longer-term staffing commitment.
A key learning from the Covid crisis has been the success of remote working, benefits which apply equally to interim and permanent staff. Especially for knowledge-based or technical roles, this opens up an ocean of candidates that hitherto were ruled out due to location meaning that firms can now tap into a talent base virtually anywhere in the country and, increasingly, abroad.
Commenting on the reasons for establishing GrowCap Resourcing, Peter Hunt, MD of the GrowCap Group explained: "Interim resourcing can cover anyone from an interim executive to an IT developer. With the GrowCap team having many years of experience as senior practitioners in the world of asset and motor finance we aim to provide an added insight to the requirements of our clients."
He added: "While there is nothing new in remote working, the current situation has shown how effective it can be and this has played a major part in developing our specialist resourcing business. Lessons learnt from the lockdown, and the proof that communication technology has delivered, transcends the historical desire to bring people together face to face and opened the door to accessing talent irrespective of location."
For further information on GrowCap Resourcing visit www.growcapresourcing.com or on 01730 352350.