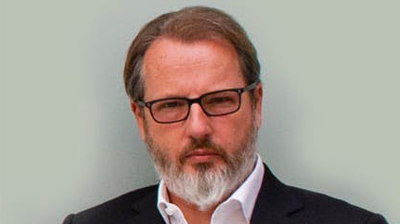 Online car retailer Cazoo, has announced plans to acquire Drover, a car subscription platform in an effort to combine it's brand, platform and funding with Drover's expertise and relationships in the car subscription market.
Having initially planned to launch a subscription service in late 2021, the Drover acquisition is now set to accelerate Cazoo's plans in the Car-as-a-Service (CaaS) market. According to Cazoo, the acquisition will offer customers the ability to purchase, finance or subscribe to any car currently available on its platform.
Alex Chesterman (pictured above), founder and chief executive officer of Cazoo, says that the acquisition of Drover will enable Cazoo to "rapidly expand" into car subscriptions and give its customers the option of purchasing their next car outright, financing it over a multi-year period or "subscribing for a shorter, more flexible period".
Founded in 2016, Drover's platform offers an alternative to car ownership, with a single monthly subscription fee that includes the car, maintenance, service, road tax and breakdown cover. The company also has a subscription business in France, which will form the launchpad for Cazoo's planned European expansion.
Felix Leuschner (pictured above), founder and chief executive officer of Drover explained: "I am very proud of what we have achieved with Drover in such short time. We have built a great team and developed a sizeable and loyal subscriber base with strong revenues. Alex and the team at Cazoo have a very clear strategy and vision and I am very much looking forward to accelerating the growth of car subscriptions as part of Cazoo and to continuing to develop the business beyond the UK."
Having launched in 2018, Cazoo has already generated revenues of more than £150 million and achieved a valuation of more than £2 billion. Rolling out customer centres across the UK, the company has opened 14 new sites in the past 14 weeks and has stated that once the acquisition is fully integrated, customers will be able to have their car delivered or collect it themselves within 72 hours of their purchase.
Key infrastructure acquisition
The news of the Drover acquisition follows an intense period of growth for Cazoo after its purchase of independent used car retailer Imperial Car Supermarkets, in July 2020.
According to Cazoo, the deal was designed to take advantage of Cazoo's platform and Imperial's infrastructure to provide Cazoo with a national network of storage, distribution, after sales and collection hubs.
At the time, Chesterman said: "The acquisition of Imperial Car Supermarkets will enable Cazoo to better serve its customers and fulfill our increasing number of deliveries throughout the UK. This deal provides us with key infrastructure as well as a wealth of automotive expertise which will help accelerate our growth."
At the time of acquisition, Imperial Car Supermarkets had 18 retail sites across the UK which retailed some 2,500 used cars and were supported by a number of service, preparation and support centres.
Société Générale acquires Reezocars
Alongside the news of Cazoo's latest acquisitions, Société Générale (SocGen) has announced the acquisition of Reezocar, a digital used car sale platform.
Founded in 2014, Reezocar offers a fully-digital, end-to-end used car buying journey for its seven million vehicle listings across Europe. The bank stated that the acquisition is set to accelerate its finance and insurance capabilities.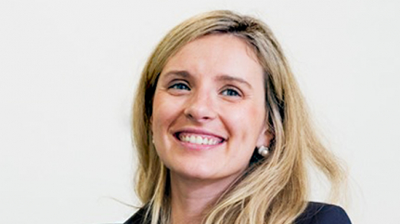 Claire Calmejane, chief innovation officer at SocGen, explained: "Reezocar's platform business model appealed to the bank and the start-ups innovative positioning and quality of its offering also factored heavily into the decision. Reezocar is primed to play a major role within the bank's ecosystem and boost its ability to collaborate with start-ups."