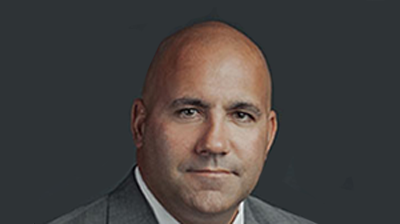 LTi Technology Solutions (LTi), an asset finance software solutions provider, has announced 17 successful customer go-lives in 2020 ranging from small and middle ticket vender businesses to banks and specialty finance companies.
Implementing its flagship cloud solution, ASPIRE, the company stated that it has been well-positioned for business resiliency. Spread across the company's three key markets 13 of LTi's customers were based in the US, two in Canada and a further two in the UK.
Bryan Hunt, senior vice president and chief revenue officer of LTi, explained: "These are extraordinary times and it is important that we rethink architectural and technology choices, not just to survive this crisis but to come out better and stronger.
"The pandemic has created a new inflection point that requires every company to dramatically accelerate the move to the cloud as a foundation for digital transformation. ASPIRE in the LTiCloud gives our customers increased visibility and scalability to create resilient operations.
As a comprehensive platform, ASPIRE consists of a CRM function, the ability to manage any type of lease or loan, complete lifecycle management, compliance and risk management and an analytics function.
Hunt added: "LTi has over 12 years of cloud-hosting expertise, and currently has over 100 customers relying on our cloud hosting service. Following our successful 17 global customer go-lives in ASPIRE this year, we will continue to focus on our cloud platform to provide greater agility to run and modernize the infrastructure of leading asset finance companies across the world."
LTi's Tara Aasand joins ELFA 2021 LeasePAC Steering Committee
Alongside this news, Tara Aasand (pictured below) - the company's director of account management - has joined the Equipment Leasing and Finance Association's (ELFA) Federal Advocacy 2021 LeasePAC Steering Committee.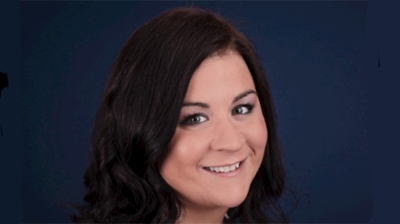 The LeasePAC Steering Committee is focused on protecting and advancing the ideals and values of ELFA member companies. The committee is comprised of "trusted leaders in the industry known for being changemakers in their careers and community."
The committee operates as a political action committee dedicated to the equipment finance industry, supporting federal candidates running for office regardless of their party identification.
The committee is made of members of the ELFA board and business council steering committees. Each year, the LeasePAC committee provides oversight to the PAC by helping to direct goals and policies to ensure LeasePAC is meeting its mission of promoting good citizenship through the participation of its contributors in the elective process at the federal level.
The full board of the 2021 LeasePAC Committee includes:
Nathan Gibbons, Innovation Finance USA;
James Cress, Stryker Flex Financial;
Chris Meeks, OnPoint Capital;
Will Perry, Regions Equipment Finance;
Bruce Winter, FSG Capital;
Tara Aasand, LTi Technology Solutions;
Allen Snelling, Financial Pacific Leasing.
Tara Aasand, director of account management for LTi, explained: "I am pleased and honored to serve on the 2021 LeasePAC committee. What a remarkable opportunity to work alongside talented industry peers collaborating, advocating, and raising awareness around challenges our industry faces. This is truly a unique committee and one I am personally very excited to be involved with."