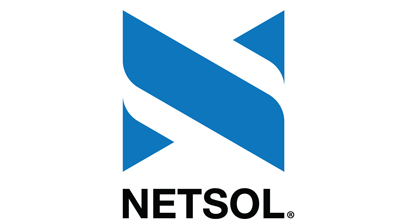 A leading expert in the future of mobility has identified five key strategies for success in the rapidly expanding sector.
Heidi Bauer, Co-Founder and Chief Operating Officer of Otoz Mobility, the mobility and digital retailing arm of NETSOL Technologies, sets out her vision of the future during an interview with the International Asset Finance Network's Edward Peck and David Betteley.
She discussed the secrets to driving customer loyalty, the future of subscription services and how mobility will change the shape of the dealer ecosystem.
Bauer also discussed how the lifecycle of cars is likely to be redesigned as new mobility services change the nature of car ownership and use.
As vehicle suppliers adapt to provide more personalised services to a greater number of customers, often on-demand, the use of technology such as artificial intelligence and machine learning will become much more important, she added.
You can watch the full interview on the International Asset Finance Network Online website, www.iafnonline.com , or for an insightful summary of the discussion, download the IAFN report using the form below.