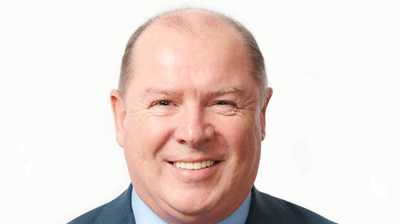 With widespread reports indicating a steep increase in financial scams during the Covid crisis, the National Association of Commercial Finance Brokers (NACFB) has partnered with disruptive data analysts Red Flag Alert in a bid to help protect brokers and lenders against billions of pounds of potential fraud losses.
NACFB managing director, Norman Chambers, explained: "Criminals are exploiting the pandemic to illegally access cash. According to some estimates, last year alone around £26 billion was lost to Bounce Back Loan Scheme fraud and defaults. Brokers and lenders need protecting against these financial losses, whilst still being able to meet borrowers' demands for quick, seamless services.
"The rich data and easy-to-use platform provided by Red Flag Alert will help empower our members to beat fraudulent applications and effectively satisfy genuine requests for finance."
The association has agreed a three-year exclusive partnership with the financial insights and business intelligence firm to provide its 2,200 members with access to quick and accurate anti-money laundering (AML) and company credit checks.
Red Flag Alert has been collecting data about the financial performance of every UK business since 2004. Under the agreement with NACFB, brokers and lenders will have access to its AML, compliance, and risk management tools. This includes company monitoring and director due diligence checks, as well as being able to run 6,000 free AML searches and reports, with subsequent searches available at a substantial discount.
The platform also allows NACFB members to access insolvency and bad debt data, Companies House records and commercial credit reports on all companies.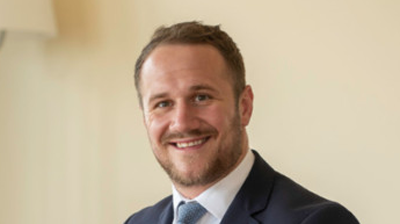 Richard West, Red Flag Alert managing director, said: "Covid has accelerated digital transformation within borrowing and lending, and transactions will become increasingly faceless. It's critical that brokers and lenders can quickly and comprehensively complete Know Your Customer and business checks to mitigate risk and enhance customer experience. Our partnership with the NACFB is very much geared towards this.
"Looking beyond risk management, data and insight has the potential to help brokers optimise sales and marketing through better verifying prospects. This is a forward-thinking, disruptive approach that's already being embraced by the NACFB."
Concerns about rising fraud levels were among key topics raised during discussions between independent brokers and lessors at a recent IAFN UK Asset Finance Unconference. Participants reported fraud is on the increase, partly because the asset finance industry was targeted during lockdown as working from home weakened controls and removed the opportunity to check assets on site. There was also a belief that police action was unlikely unless substantial sums are involved or there is evidence of ongoing orchestrated criminal conspiracy. This meant brokers and lessors needed to do more to protect themselves, with suggestions that better communication about risks and improvements in credit checking were needed.
Chambers concluded: "Financial crime and fraud is a relentless virus that's becoming more and more sophisticated. We need disruptive tech and data, which has the power to tackle this, without making borrowing and lending cumbersome and time-consuming for all parties."
UK lessors and brokers collaborate to drive growth - download the report