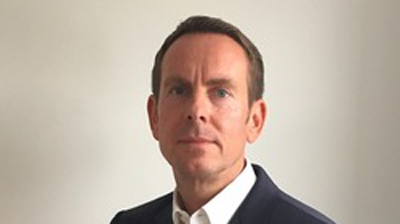 DLL has signalled its intention to intensify its activities in the global intralogistics market, fuelled by the current boom in e-commerce activity.
The international asset finance specialist, which is active in over 30 countries, says it plans to offer investment solutions and services tailored for warehouse automation projects, such as picking systems, automated storage solutions, conveyor systems, automated guided vehicles (AGVs), automated sorting solutions, robot palletizing systems, baggage transport and sorting solutions.
The move is in response to the hike in e-commerce, and the urgent need for efficiency, cost reduction and flexibility which emerged during the pandemic. This has accelerated the push for automation in supply chain operations.
DLL points to a post-pandemic report from LogisticsIQ which predicts significant growth in the intralogistics segment across several industries in the coming years. The consultancy says the market was valued at $15 billion in 2019 and is expected to be worth $30 billion by 2026.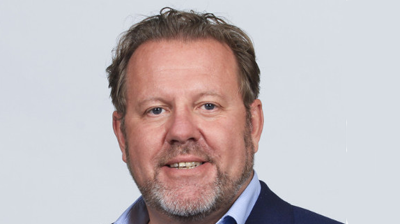 Neal Garnett, Global Business Unit President of Construction Transportation and Industrial at DLL, said: "DLL has always been focused on the warehouse and logistics market and we offer our customers smart, customized and flexible financial solutions that help improve business continuity and reduce Total Cost of Operation (TCO). As such, we enable equipment users to more easily adopt advanced technology."
DLL's Intralogistics business will be led by Marco Wagner, who has over 20 years of experience in the industry. As Global Head of Intralogistics he will lead a team of regional experts dedicated to servicing partners and customers in this industry. "The Intralogistics market has been one of steady growth areas and we anticipate continued positive developments across the globe. Following several successful transactions, we are excited and more than ready to expand our activities in this market," Wagner stated.
Marco Wagner Global Head of Intralogistics