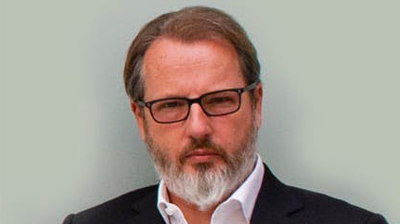 Digital used car retailer Cazoo has announced a 600% increase in second quarter revenues, and says it is on track to hit $1 billion by the end of the year, while it has confirmed plans to float on the New York stock exchange this autumn.
The public listing will be via AJAX, a publicly-traded special purpose acquisition company (SPAC) into which Cazoo has merged. The deal is set to value Cazoo, founded by the tech entrepreneur who launched property site Zoopla, at $7 billion.
The online-only retailer saw a 429% hike in the number of vehicles sold for the quarter ending June 30. The total of 10,692 compared with 2,022 in the same quarter of last year.
Revenue for the period increased by 605% to some £141 million driven by significant retail sales growth in UK. Gross profit was positive at £8 million, up from a £1 million loss last year, and margin improved to around 5% due to operational efficiencies. Cazoo has brought refurbishment in-house, giving it full control of refurbishment and logistics operations, with five vehicle preparation centres now in operation across the UK
The quarter also saw Cazoo begin buying and reconditioning cars in Germany and France ahead of a push into Europe later this year, while it launched new car subscription service in UK offering an all-inclusive single monthly payment service. Cazoo now offers consumers both new and used cars with the option to purchase, finance or subscribe, all entirely online.
Alex Chesterman, founder and CEO of Cazoo, said, "Our rapid growth trajectory continued in Q2 as consumers embraced the selection, transparency and convenience of buying cars entirely online. Our gross profit per unit increased substantially during the quarter, up from £143 in Q1 to around £460 per unit in Q2, as a result of the continued improvements we made across our buying and operations. We remain on track to achieve revenues approaching $1 billion in 2021 and expect operational efficiencies to continue to drive further gross margin improvements.
"Since the end of the quarter we have begun purchasing cars directly from consumers outside of part-exchanges as well as having started to charge for home delivery and both launches have gone well and exceeded our expectations. "
Dan Och, founder of AJAX, said, "We are delighted with Cazoo's record performance over the past two quarters. The team have had another great quarter and this once again confirms the significant opportunity that lies ahead for the business as they continue to grow at pace and drive to increase digital share in the $700 billion European market, which we believe will create compelling shareholder value."