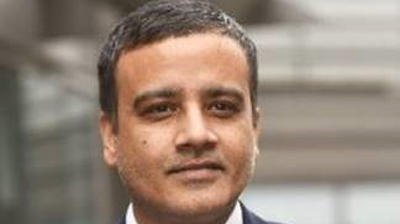 The current car buying process is in a state of transition, with a dramatic shift from purchasing vehicles in-person to online alternatives.
However, the future shape of the market is still being defined by consumers and suppliers.
Research has shown that most customers still prefer an in-person experience, at least for some parts of the purchase journey. So what does the future car purchasing journey look like and to what extent will changing customer needs drive new mobility services, such as subscriptions?
The latest whitepaper from the International Asset Finance Network answers these key questions as part of an in-depth interview with Murad Baig, Chief Product & Technology Officer at Otoz Mobility, a digital retail and mobility focused start-up backed by NETSOL Technologies.
He provides valuable insights about what customers want from online purchasing and the key role that personal service still plays.
Additional subjects covered include the future shape of subscriptions and how a range of products could be combined to deliver a comprehensive mobility solution.
The interview provides a fascinating insight into a changing mobility ecosystem, which is being reshaped to combine technology with a traditional, personalised approach that will be valued by customers throughout the purchasing process.
You can watch the full interview on the IAFN Online website www.iafnonline.com.
To download the summary, complete the form below.