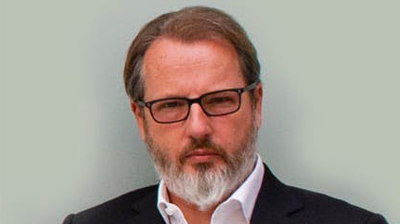 UK online car retailer Cazoo has made a second acquisition following its recent debut on the New York stock exchange, paying £70m in cash to acquire SMH Fleet Solutions (SMH), one of the UK's leading vehicle preparation, logistics and storage businesses. The deal sees Cazoo double its reconditioning and logistics capability and storage infrastructure.
Established in 2003, SMH has a team of over 500 staff currently processing more than 70,000 vehicle refurbishments annually from six vehicle preparation sites across 136 acres in Bedford, Gloucester, Throckmorton, Worcester and St Helens. SMH also carries out over 150,000 vehicle movements per year with a team of over 300 logistics specialists as well as operating an online wholesale platform for used cars.
Adding SMH's leading infrastructure and expertise to its online retail platform and brand gives Cazoo 11 sites in total across more than 265 acres, as well as providing the company with an experienced team of hundreds of additional vehicle preparation and logistics specialists and its own digital wholesale platform.
Once operates are fully integrated, Cazoo says it will have the capacity to recondition and deliver hundreds of thousands of cars per year and store tens of thousands of cars, helping to secure its future requirements and materially de-risk its ability to meet its growth targets.
Alex Chesterman, founder & CEO of Cazoo, explained: "Given strong consumer demand, the only real constraint to our future growth is ensuring that we have adequate capability to recondition, store and deliver enough cars to keep up. By acquiring SMH, this helps solve that and de-risks our future growth by immediately doubling our number of vehicle preparation sites and significantly enhancing our team of vehicle preparation and logistics staff. I look forward to welcoming the SMH team to Cazoo.
"Buying or selling a car entirely online from the comfort of your home and having it delivered or collected in a matter of days, just like any other product today, is clearly resonating with consumers and our record growth continues as they embrace the selection, value, quality and convenience of our proposition."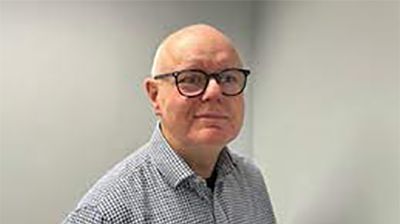 Tim Hudson, CEO at SMH Fleet Solutions said: "We're delighted to be joining forces with Alex and the team at Cazoo and see this as a perfect fit for SMH. We have built one of the leading teams in vehicle preparation and logistics in the UK and are very well placed to support the remarkable pace of growth at Cazoo and help it deliver on its mission of providing the best car buying and selling experience in the UK."