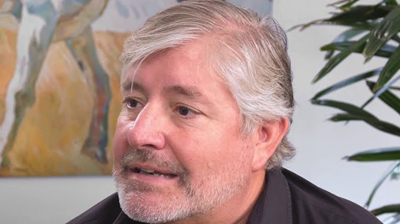 As hybrid working becomes the new normal, businesses in the financial sector must focus on optimising productivity, employee engagement, and organisational agility.
As work takes place at more varied times and across home and the office, real-time data capture is essential for companies to see how and when work is completed. This means that finance companies need to rediscover and re-integrate their data.
They need insights to understand which individuals or roles can remain remote, what that means for headcount, and employee experience.
Financial institutions need to capture baseline data as quickly as possible to ensure they get hybrid remote workforce planning right and this requires three layers of hybrid workforce data.
Capacity planning
Firstly, financial institutions must monitor workforce capability and availability for work, specifically who is available to perform specific tasks and whether they are working remotely or in the office. It is also crucial data to have when deciding which roles or teams can continue working remotely without affecting productivity (or whether productivity will be improved).
Time
The next layer of hybrid workforce data focuses on time. Organisations must have a clear idea of what time is available to do the work and how that compares to the time required to do the job. It looks at how an employee balances the specific task and commitments they are responsible for within a working day and ultimately allows managers to ensure that employees are doing the optimal level of work for the time they have.
Performance analysis
Managers need to obtain performance and wellbeing metrics at all work locations. Armed with this data, financial institutions can make decisions about specific employees or types of work or tasks to be done, in the office or at home, and make practical efforts to ensure the customer experience and employee welfare are balanced.
Why decision-making should be 'data powered' in a hybrid working world
Implementing seamless data capture at the point of work, regardless of where the work is carried out, opens insights to lead large-scale operations as they develop the hybrid workplace. Flexible and agile workforce management will be the new competitive advantage.
Getting processes right will lead financial institutions into a world of new opportunities and possibilities.
* Michael Cupps (pictured) is senior vice-president of marketing at workforce management software specialist ActiveOps.