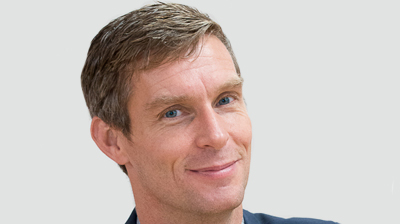 Sopra Banking Software is continuing on the expansion trail, acquiring Dublin-based Luminosity whose portfolio of products supports motor finance providers, motor retailers, and car hire businesses worldwide in managing their inventory/wholesale assets. The move extends the capabilities of Sopra's Software Financing Platform (SFP) and provides a broader platform for Luminosity's digital auditing and risk management software.
Sopra Banking Software has acquired 100% of Luminosity's share capital. In use worldwide, Luminosity's digital inventory auditing and "self-audit" solution SOAR supports a broad range of lender and leasing organisations in the risk management of assets subject to finance. The product line-up synchronises with SFP's existing software platform, which, most notably, manages wholesale stock/inventory financing for a host of lenders globally.
James Powell, head of asset & consumer finance at Sopra Banking Software, said the acquisition reflects a very strong fit of complementary skills and clients, commenting: "Having already partnered with Luminosity on a number of projects globally, we were already aware of the similarities in culture and vision between our two businesses. We are both ambitious and fast-growing with an appetite for innovation and collaboration. On this occasion, the opportunity to move from collaboration to ownership presented an ideal fit that worked exceptionally well for both organisations and our clients."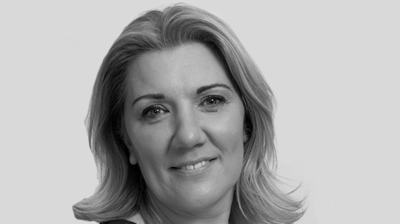 Reflecting on the move, Luminosity co-founder and CEO Sharon Kavanagh-Banks said: "Over the last nine years, we have built a product portfolio of asset risk products, a loyal customer base, reputation and global reach. We have evolved from the idea that we could develop software to fix many of the 'issues' we had seen in our careers in the auto and asset financing marketplace to the reality of realising the execution of software that addresses those issues effectively.
"Today, our digital inventory self-auditing, vehicle appraisal and inspection tools have proved themselves to be cost-effective, efficient and highly scalable. Now, as part of a broader software partner, we aim to maintain continuity with our existing clients while accelerating and broadening our proposition and sustaining our growth trajectory. The Luminosity team is excited by this strategic move; being part of Sopra Banking Software gives us a new level of scale and resource in an environment where we share a common vision for the future of asset finance software."