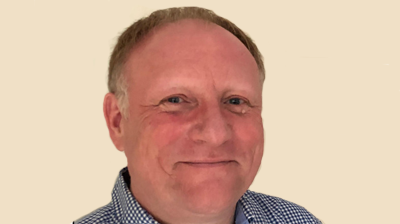 Q2, a leading provider of digital transformation solutions for banking and lending, has announced the opening of its new London office at Octagon point, 5 Cheapside, next to St Paul's Cathedral and close to the London Stock Exchange. This new facility will accommodate the growth of Q2's employee base in the Europe Middle East and Africa (EMEA) region, with roles including from sales, operations and partnership managers.
"We are excited to be in the heart of the City of London, the new office doubles our footprint and underpins our regional expansion plans," said Ian Nelson, EMEA managing director, Q2. "Working closely with our team, customers and prospects continues to be our main goal at a time when we are significantly expanding our product capabilities."
From the new London office, Q2 plans to support the business expansion across the EMEA region to meet growing demand for Q2 solutions, particularly its innovative digital lending capabilities, the Q2 Lending and PrecisionLender solutions.  
"At Q2, we are committed to allowing our people to work flexibly and enable them to be successful," said Kim Rutledge, executive vice president of People, Q2. "We are excited to open our new London campus for our team who serves the needs of our EMEA clients. The UK is one of our key locations where we have hired a talented team, and we will provide an experience for our people that is consistent with Q2's values and culture as we continue to grow."