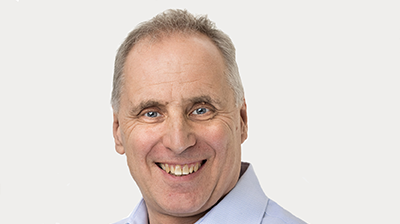 Licence Check has launched Fleet+, a new analytical fleet management solution within its DAVIS platform, designed to provide fleet managers with actionable and insightful management information from a continuous stream of data variables to help them manage their fleets in a more cost effective, risk efficient and sustainable manner.
The unique, self-serve digital solution has been designed internally and exclusively by software engineers at Derby-based Licence Check, part of the Ebbon Group's recently announced compliance division, Ebbon Compliance.
An evolution of the current Fleet File module within DAVIS, Fleet+ provides a depth of insight and fleet intelligence into a whole host of relevant fleet management issues, through its consolidation of big data, smart fleet analysis and highly visual dashboards.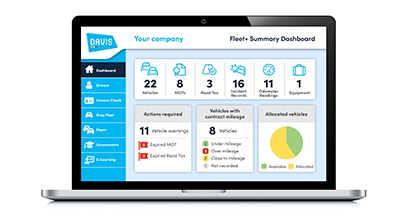 Areas covered include lifecycle management of owned and leased vehicles, mileage management, CO² emission analysis, accident management and fleet compliance, all with an emphasis on risk, efficiency, and sustainability. The launch will be swiftly followed with planned enhancements within the accident management area and the introduction of fuel and rental vehicle management solutions.
With many businesses placing an increased emphasis on reducing their corporate carbon footprint, Fleet+ was developed to be highly green-focused, with a dedicated area within the platform to analyse fleet sustainability, measuring CO² emissions to provide a comprehensive view of a fleet's carbon footprint with the ability to set targets to improve it.
Licence Check Managing Director, Keith Allen, said: "Fleet+ clients will benefit from all the first-class features within DAVIS with the added benefit of all data sets talking to each other and, therefore, providing a consolidated picture of both driver and vehicle risk and compliance in one place.
"By having all the data that matters in one platform, fleet managers will now benefit from a
single view of their fleet for accurate measuring, forecasting and performance improvement, so they can be proactive in their approach to making their fleet more efficient and sustainable."
Fleet+ users will also benefit from all the existing features within the current Fleet File, which include vehicle look up, weekly vehicle MOT and VED check, roadworthiness check and incident and accident management.