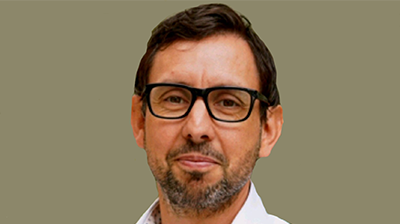 Northgate has partnered with EV charging platform, Monta, to power up its new electric vehicle (EV) and charger bundle package.
12months+ rental customers who take an EV and charger package will now have full access to the Monta app and platform.
Monta's platform allows Northgate to offer a solution to its customers which brings together domestic, commercial, and public charging in one easy to use app.
Northgate customers benefit from Monta's extensive roaming network, searchable via an app, which guarantees drivers easy navigation to over 14,000 charge points across the UK. Drivers can also access smart charging features which allow them to choose between renewable energy or lower cost charging tariffs, depending on their needs.
There are additional benefits for businesses who want to build a fleet or provide EVs as an employee benefit. Employers can sponsor their employees' charge point, and instantly reimburse them for charging at home. Drivers can also pay on the road using a variety of methods such as Google Pay, Apple Pay and a digital wallet that can be topped up by their employer.
As the platform can set up multiple payment methods for drivers using both personal and business payment cards, and a full usage dashboard and reporting suite are included, administration time is reduced for fleet managers.
"Northgate aims to help make customers' transition to electrification as seamless as possible, and our partnership with Monta is an important step in delivering this aim," commented James Eustace, director of product and marketing at Northgate (pictured).
"Monta enables us to offer a truly turn-key solution for our customers which adds further value to our electric LCV rental contract and home charger bundle a single monthly payment.," added Eustace.
"Northgate have created a convenient solution that makes EV ownership a breeze, by adding the Monta platform to the offer we're presenting a truly end to end solution for EV owners. We're proud to work with partners who innovate and share our goal of making EV charging more accessible." said Alok Dubey, UK Country Manager at Monta.
Launched as a key component in Northgate's Drive to Zero fleet electrification program, the new bundle and Monta access guarantees to make it straightforward for businesses switching to electric vehicles.