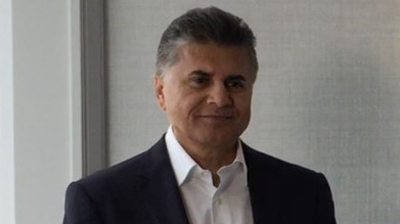 NETSOL Technologies, Inc. have announced that Bibby Financial Services and United Trust Bank (UTB) have both subscribed and subsequently gone live with Flex – NETSOL's instant API and cloud-based calculation engine.
Additionally, UTB has subscribed to Dock – a cloud-based parameter storage that smoothly runs all a financial institution's core lending operations.
Flex and Dock are both a part of NETSOL's Appex Now marketplace, launched as the world's first marketplace for API-products specifically targeting the global credit, finance and leasing industry.
Najeeb Ghauri (pictured), founder and chief executive officer of NETSOL, commented, "We're pleased to be partnering with these two UK-based financial institutions and provide them with API-based solutions to maximise efficiencies across their business.
"NETSOL is a pioneer in the establishment of the Appex Now marketplace, and the growing number of registrations and subsequent deployments for Flex, our initial marketplace offering, demonstrates efficiency of our instant cloud-based calculation engine.
"We look forward to working with Bibby Financial Services and UTB, and entering additional partnerships as more institutions see the value of our Appex Now offerings."