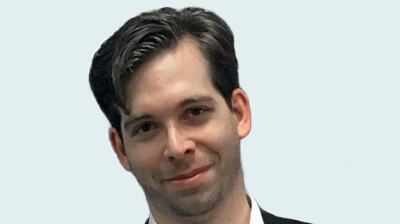 NETSOL Technologies, the global provider of IT solutions for the asset finance and leasing industry, has launched a new version of its software to support start-ups in the asset finance and leasing industries.
NFS Ascent for Start-ups provides a Software-as-a-Service (SaaS) platform to growing companies in the UK and Europe.
It comes pre-configured, although it can be tailored to the customer's requirements, while new features can be unlocked as the business expands.
Clients will be able to choose a standalone or a cloud-based solution under a 'pay-as-you-grow' pricing model.
Johannes Riedl, global client partner for NETSOL Ascent Europe, said: "With an EU market-ready on-demand solution for the EU, Ascent for Start-ups is backed up by NETSOL's 40 years global domain expertise, built on the same high-tech framework as its flagship product NFS Ascent.
"I am delighted to work with start-ups within the industry, wherever they may be on their journeys, and discuss how Ascent for Start-ups can fit within their system's landscape and enable them to grow their business"
NFS Ascent for Start-ups is developed for banks, auto, equipment, big ticket finance and leasing companies.
NETSOL Technologies has announced a series of major contract wins in recent months, including a multi-million-dollar agreement with a large UK vehicle finance company to implement its NFS Ascent Wholesale Platform.
In addition, Allica Bank in the UK has adopted NFS Ascent's Retail platform on the cloud, including its Omni Point of Sale solution (Omni POS) and contract management system, while Canadian-based national automotive leasing company SCI Lease Corp recently became the first North American customer for NFS Ascent.